With Sitaram Solutions, your search for an Ideal Odoo partner ends. It is our promise to you.
Sitaram Solutions is a full-fledged Global Odoo service partner with a corporate business office located in India, and we are one of the rapidly growing Odoo service providers worldwide.
We always believe in delivering only quality services to our clients as we firmly believe that your growth defines our success. Our success is driven by a dynamic team of professional developers with expertise in multiple Odoo services. Here at Sitaram Solutions, we follow a comprehensive and centralized approach for providing Odoo solutions to cater complex needs of our global customers. We have a dedicated team of sales and rockstar support specialists who are always available to help our clients.
We follow a holistic approach while planning Odoo ERP implementation by offering services like Odoo consultation, Odoo development, Odoo implementation, Odoo integration, Odoo migration, and Odoo support. We produce a wide range of user-friendly and cost-effective Odoo ERP solutions for businesses in and outside of India to help you empower your business.
Our Vision is to peep into our elite customers' requirements to transform their business challenges into feasible solutions with the help of advanced Odoo technologies and frameworks.
Our mission is dedicated in providing cutting-edge Odoo solutions to our customers, blended with a mix of innovation and quality services at affordable prices. We aim for our customer satisfaction and operate responsibly.
About Sitaram Solutions
We deliver complete ODOO solutions from Development to Support!
We are a team of dynamic professionals specialized in ODOO platform. From serving clients across the globe on ODOO requirements we can assure deliverables of any requirements in ODOO. We believe knowledge is power and we constantly update ourselves with ODOO version and we are one among major app contributors in the ODOO community.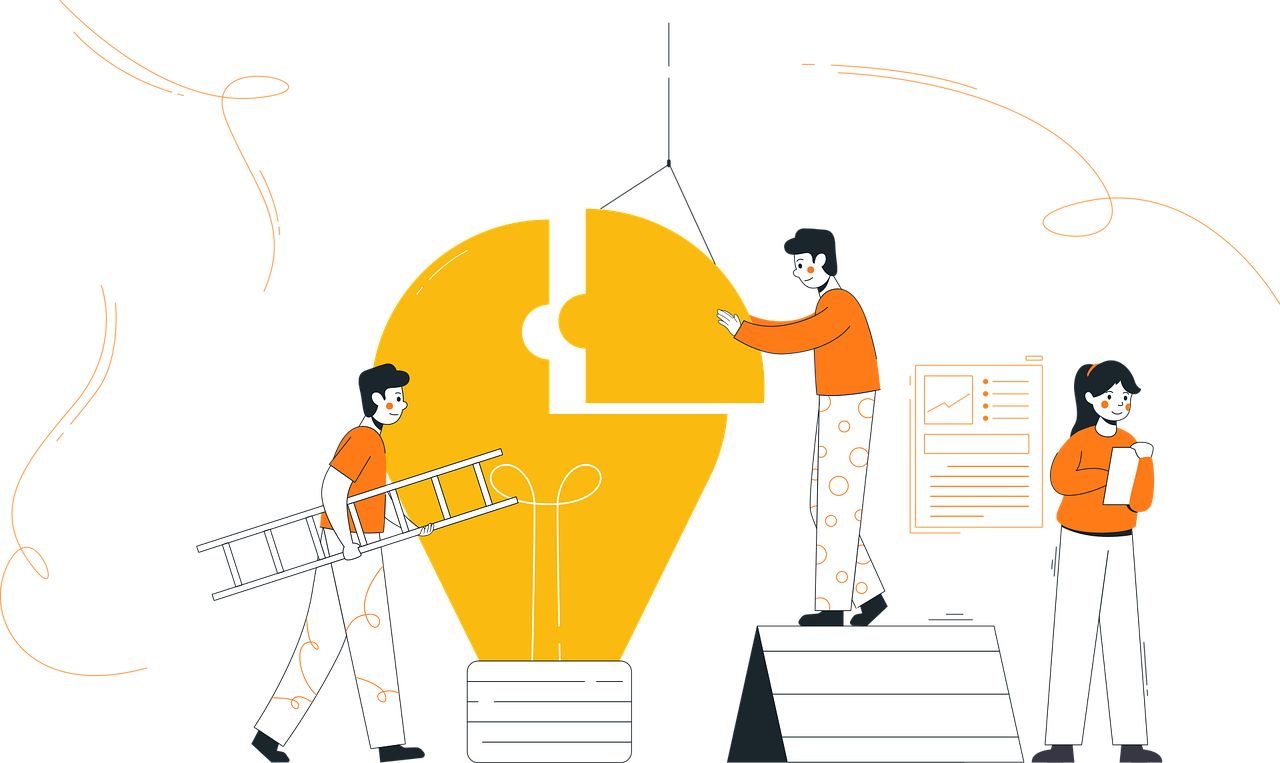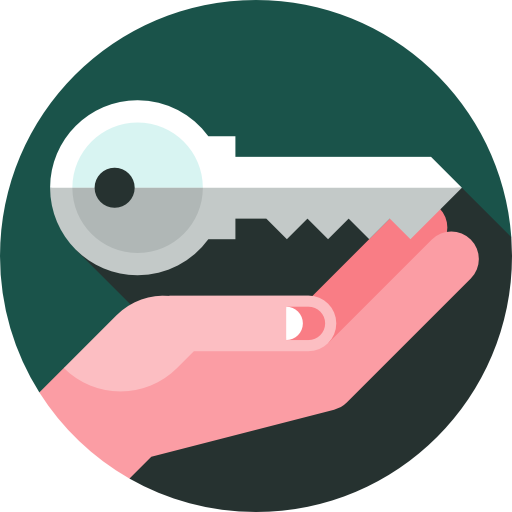 Transparent Process
From consultation to final deliverable, we always maintain transparency even in the pricing structure.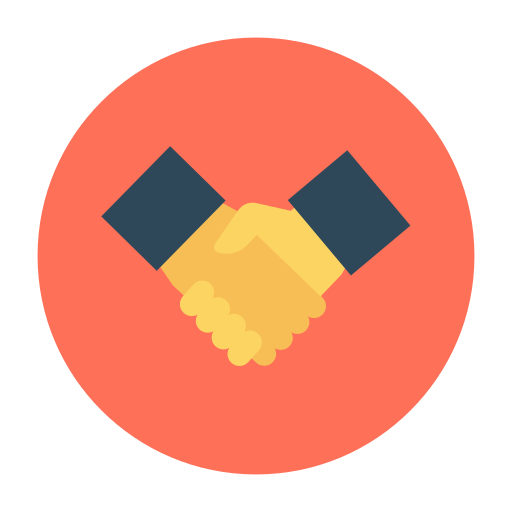 Project equalty
We always prioritize all the clients irrespective of their project value as we work towards every client's satisfaction.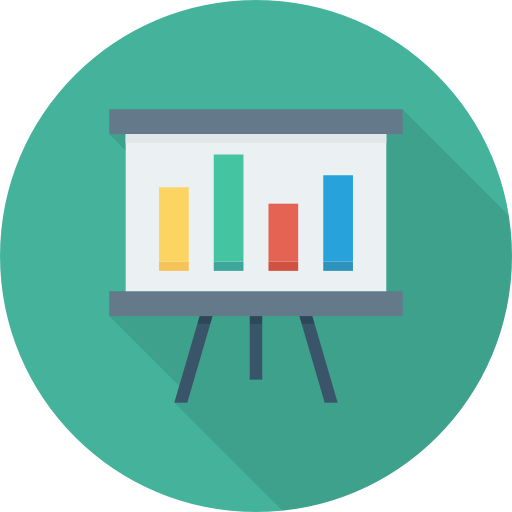 Accountability
We dedicate ourselves towards project completion and we are responsible for project deadline and deliveribility.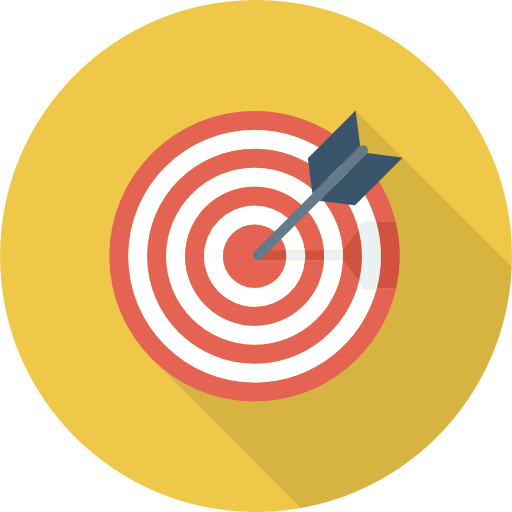 Focussed support
We have a strong support team who dedicate themselves focused towards project support through support tickets.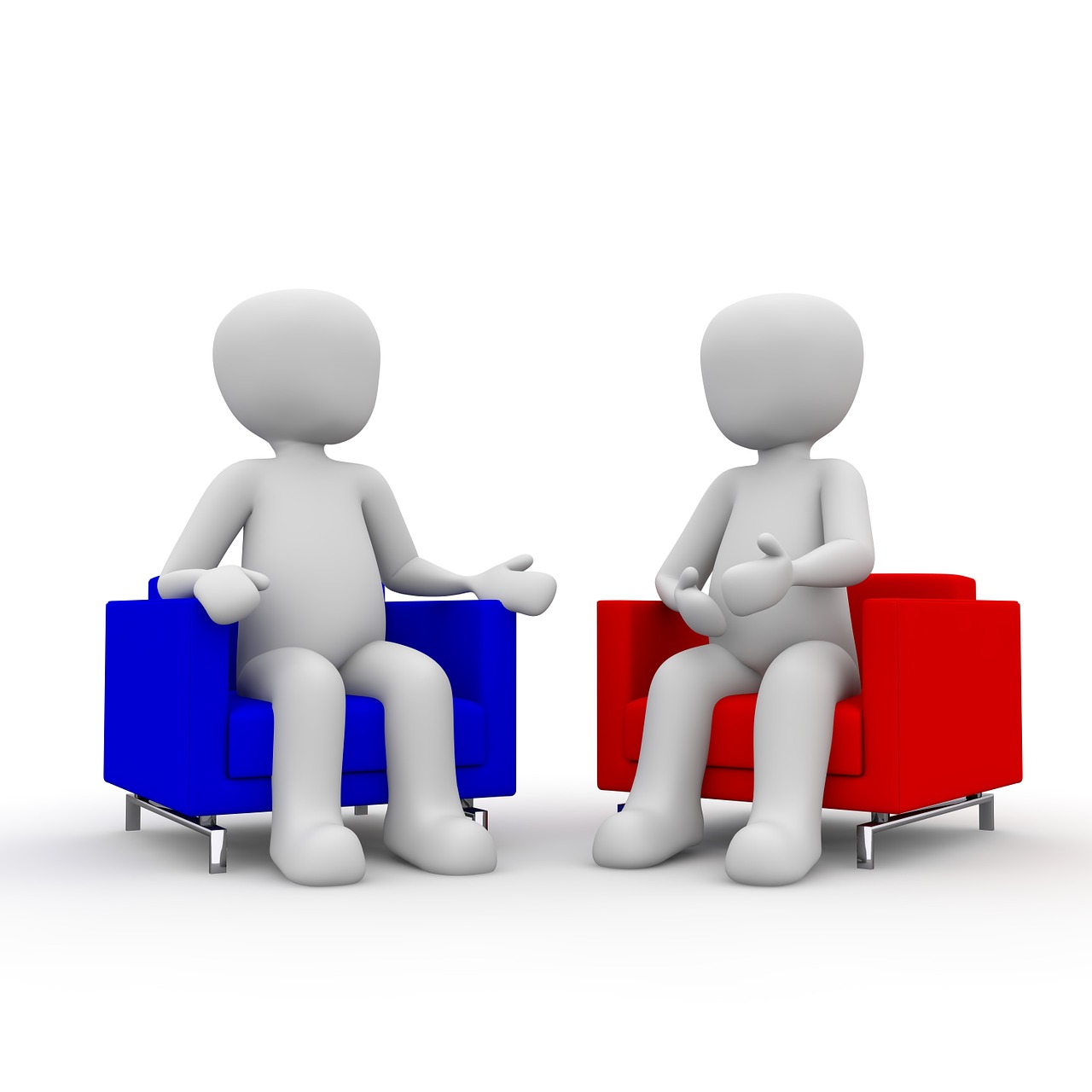 Working Globally With Sitaram Solutions
ODOO is changing the ERP industry!
With the Organisations looking for simple yet effective ERP solutions, ODOO tops the choice as an 'Open Source' system where it is affordable. We at Sitaram Solutions provide complete ODOO ERP solutions with our dynamic team of Experts.
We make the client understand ODOO through consultation
We implement and integrate ODOO with your Organisation
We provide constant support with ODOO as enhancements and upgradations
we help you to get rid of your old legacy system to odoo through migrations
Testimonials & Reviews from Our Customers

---

---

---
Vidyut Haridas
Marketing Manager

---