Our Odoo integration is unmatchable, and Sitaram solutions are known for it.
We at Sitaram solutions integrate all your third-party Odoo integrational operations under the expert Odoo developers' supervision. We help you increase your Business's effectiveness by blending the perfect Odoo apps that you really need. With our Odoo integration, your business growth is expected to grow 10x faster than before.
Odoo integration services to meet and exceed our client expectations
Sitaram Solutions is your best option for ODOO integration
An organization needs third party applications in order to manage varied domains like finance, sales, marketing, and more. With ODOO being your ERP, sharing relevant data from ODOO to the corresponding applications makes the integration process successful. At Sitaram, We provide a complete ODOO integration process from analyzing our client's prerequisite, understanding the third-party applications, and then developing a customized API.
Discover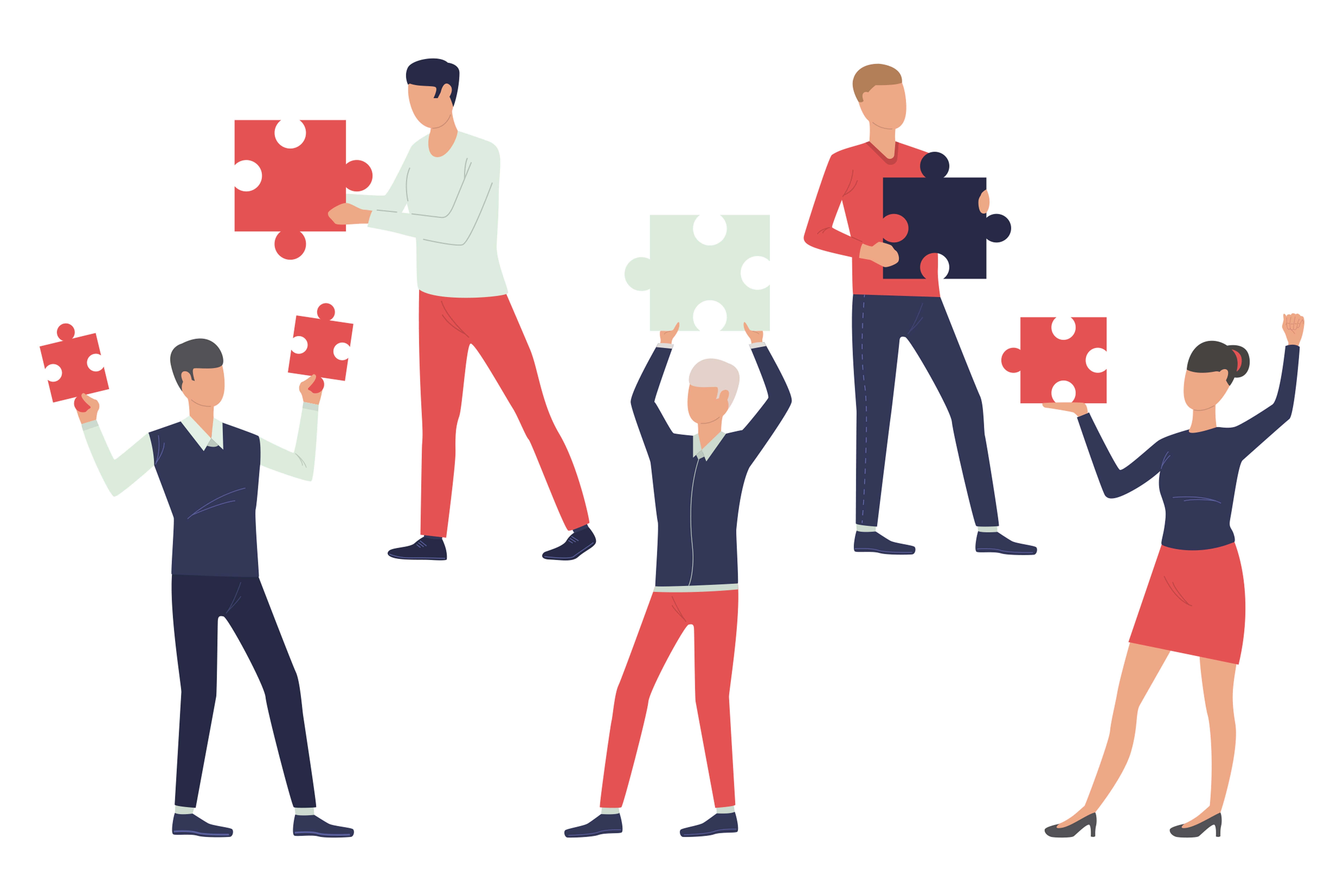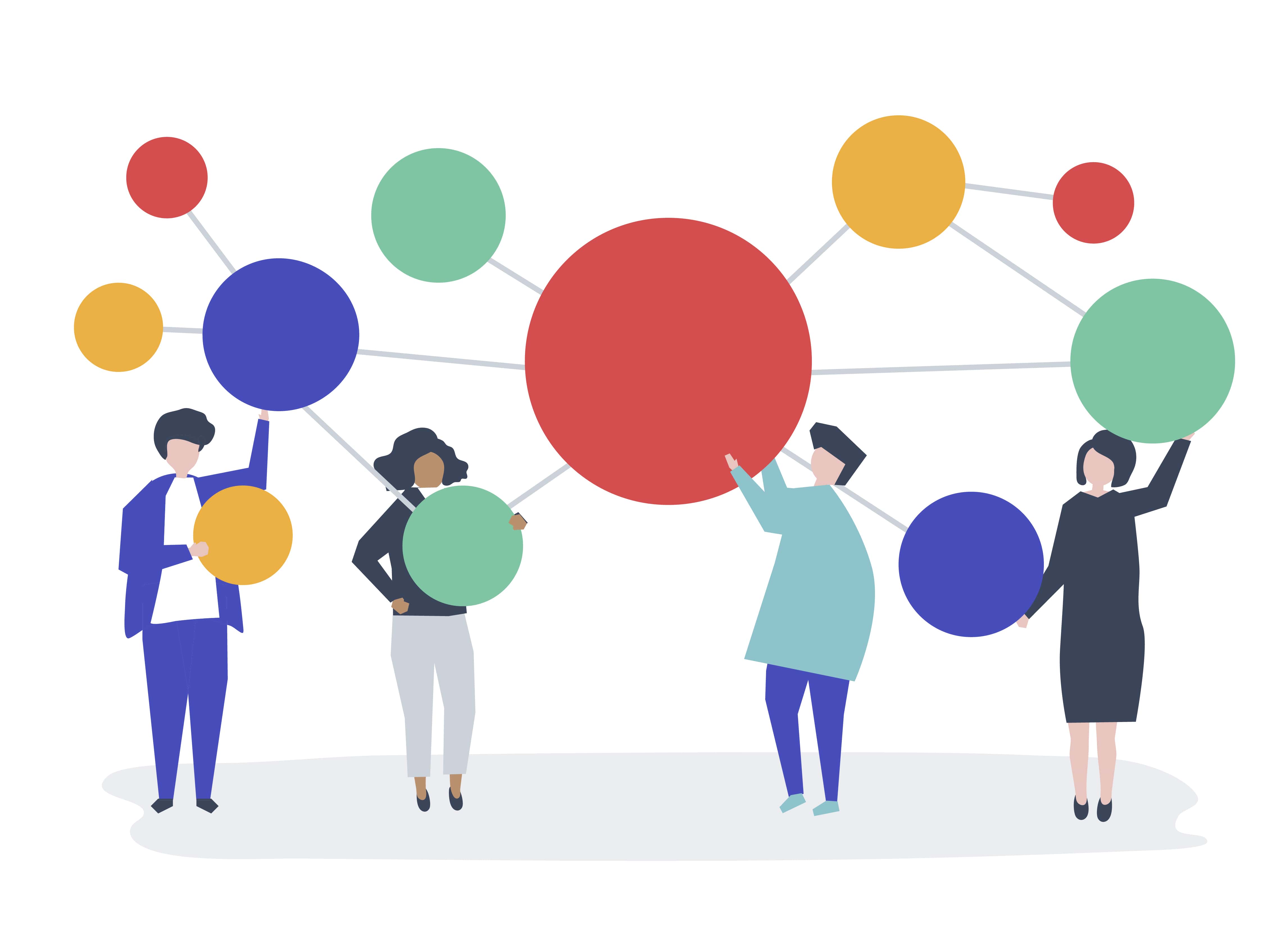 Odoo third party integrations using APIS
We have proudly integrated third party applications with odoo
Payment Gateway Integration
Integrate your odoo ERP system with third-party applications at ease.
Take a look on our strength, before choose our Integration service!
Experienced team with proven track records
Full Technical and Functional Support
Maintain coding standards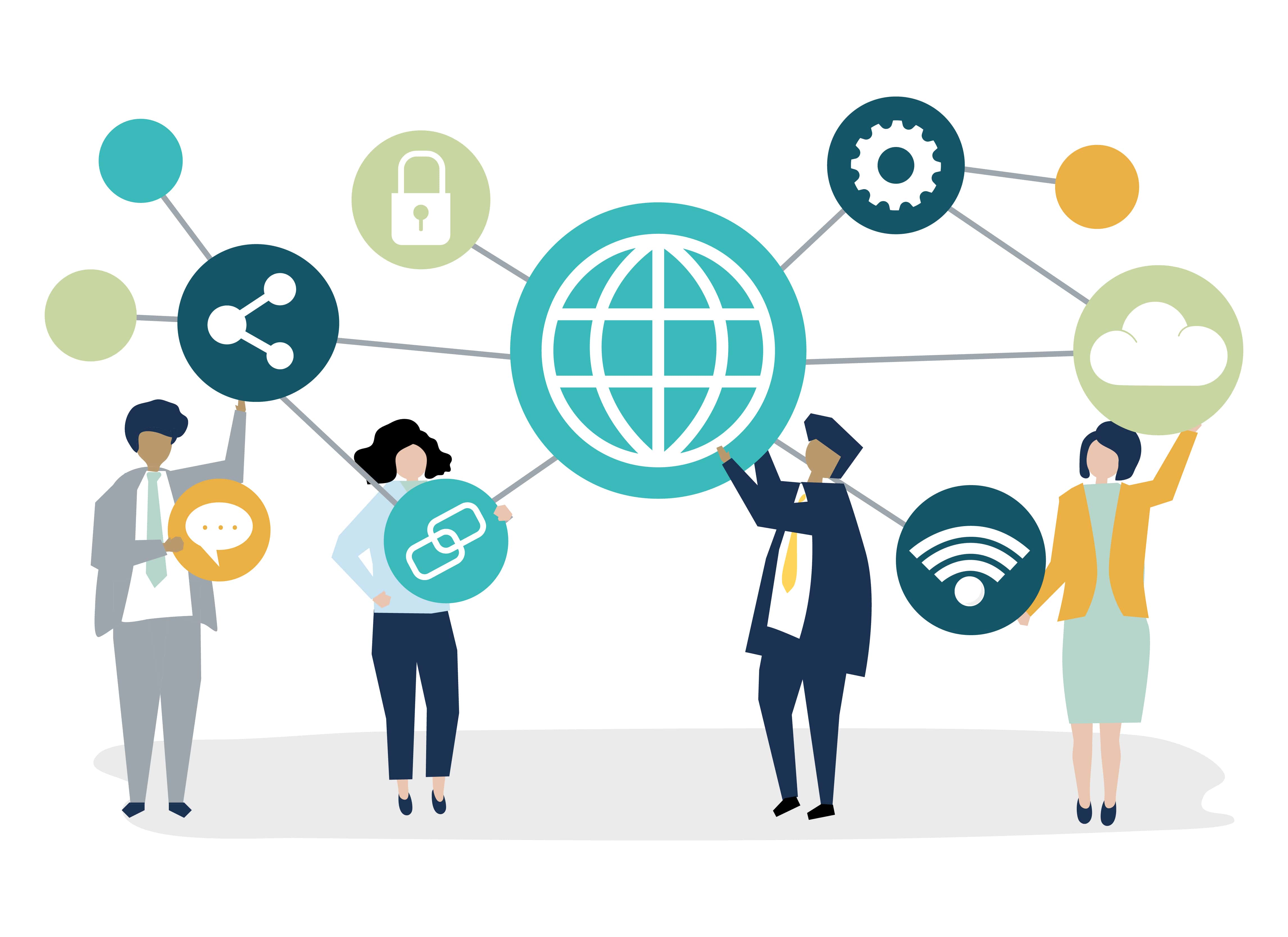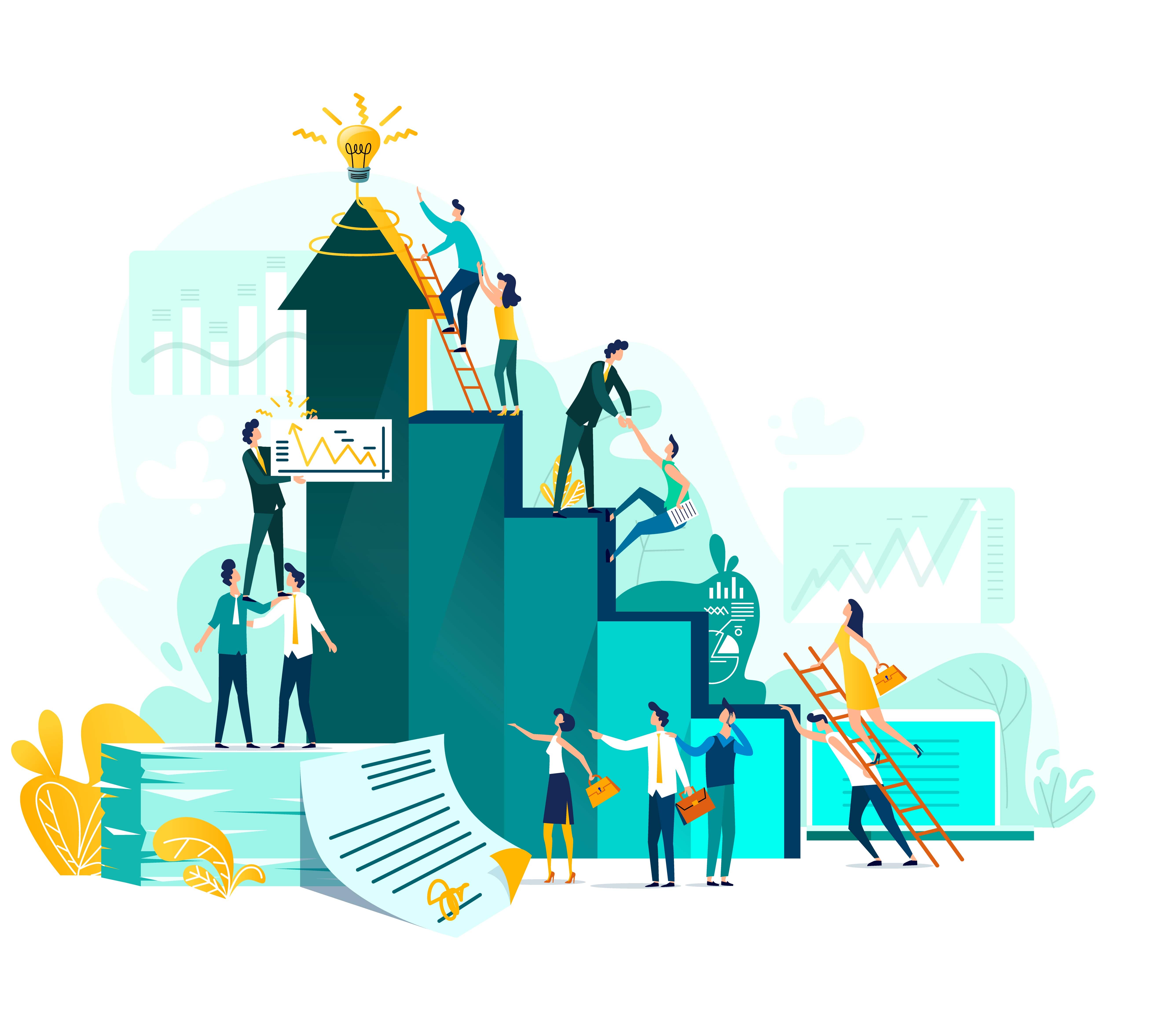 Our Odoo Integration Methodology.

Understanding the app to be integrated with ODOO
Every app has different data structure and we should understand them before integration

Aligning the ODOO data accordingly
Based on the requirement and data needs, We align the ODOO data

Extracting the API to complete the integration process
Based on data extraction, an API is generated to complete the integration process